This October, we are partnering with AMIBA for the Choose Indie Art Month national campaign, and we are celebrating local, independent artists including TheNetWorks members Erica Soto and Lourdes Melendez Gamez.
On Thursday, October 5, we will be with Lourdes in the Bronx at Confetti Party Place celebrating their 10th anniversary and painting pumpkins! Can't make it? Don't worry! Check out all of their October events!
On Thursday, October 19, we will be with Erica in Mt Vernon at Alternative Medicine Brewing Company. Erica also has another event scheduled on October 11 in Queens.
For info on AMIBA's Choose Indie Art Month campaign, click HERE.
Thursday, October 5, Bronx, NY
Pumpkin Night
For info, click HERE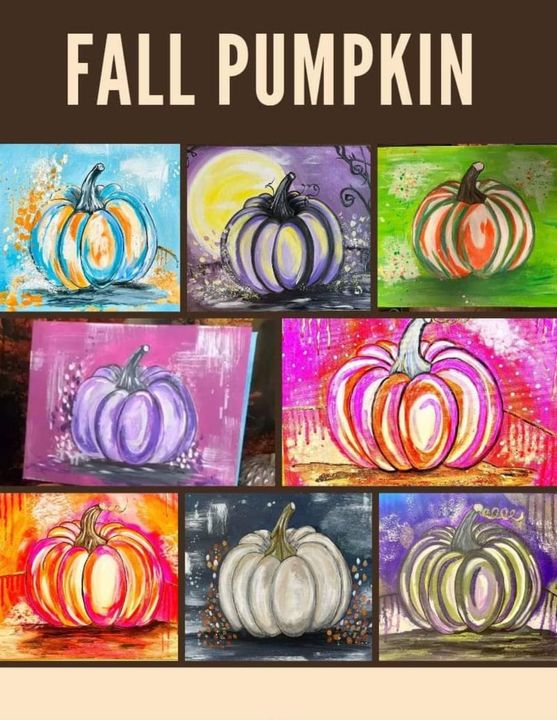 Wednesday, October 11, Queens, NY
Fall Ball: A Small Business Networking Event
For info, click HERE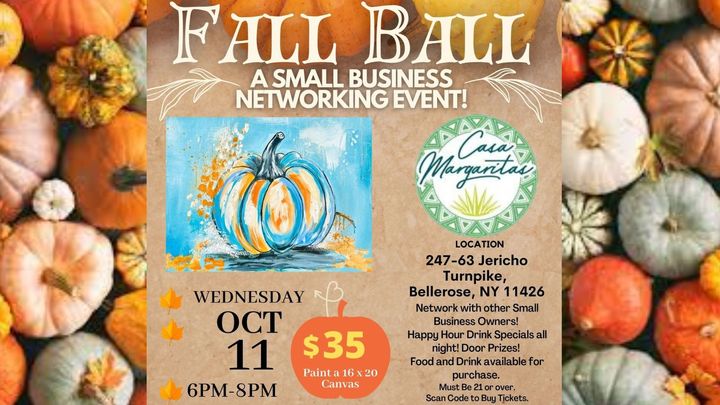 Thursday, October 19, Mt Vernon, NY
Fall Paint & Pint
For info, click HERE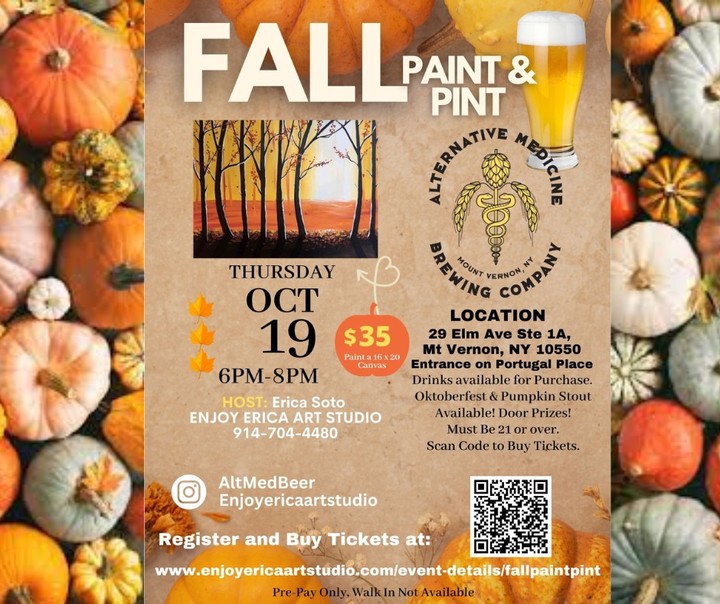 For info on other events at Confetti in the Bronx, call/text (917) 579-0867 or email confettilearning@gmail.com