Welcome!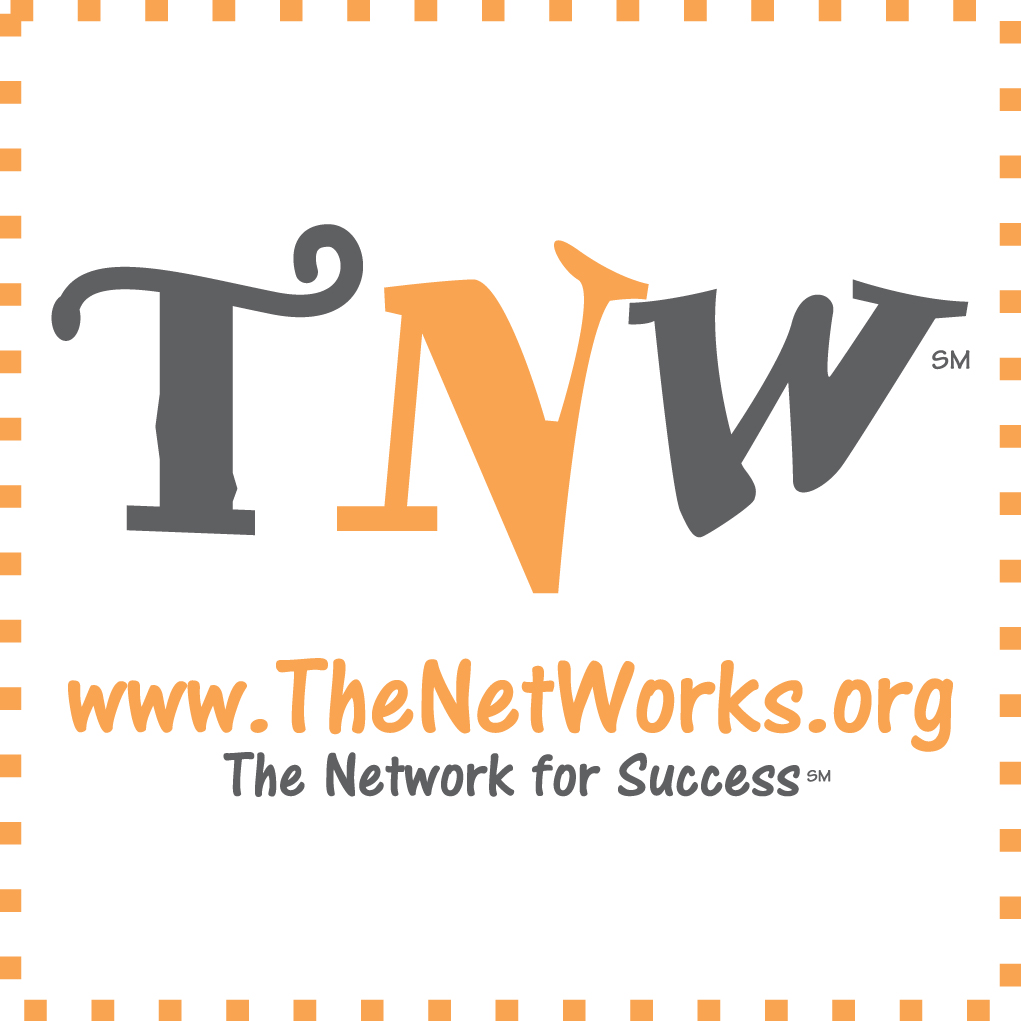 Welcome to TheNetWorks... The Network for Success!
You have landed on our mobile site home page. Visit our About Us page to learn more about TheNetWorks or click on the "Browse" tab above to browse our mobile site.
To view the full site, click on "Full Site" in the footer below.